Client ········· Singapore Red Cross
(Spec Work)
Singapore Red Cross:
Giving Blood Hurts Less
To tackle Singapore's low blood donation rates, we created a campaign to deal with the main problem – pain. Studies show that more than half of the target audience are afraid of needles, so we wanted to show Singapore a long list of things more painful.
Netflix Collaboration

Red Cross collaborates with streaming service Netflix to censor painfully gory scenes, reminding people that donating blood hurts a lot less than decapitation or a bullet.
Singapore Pain Museum
In collaboration with Singapore Arts Museum, we wanted to turn the entire gallery into the Singapore Pain Museum, exploring the hundreds of things, situations, and events that is more painful than donating blood.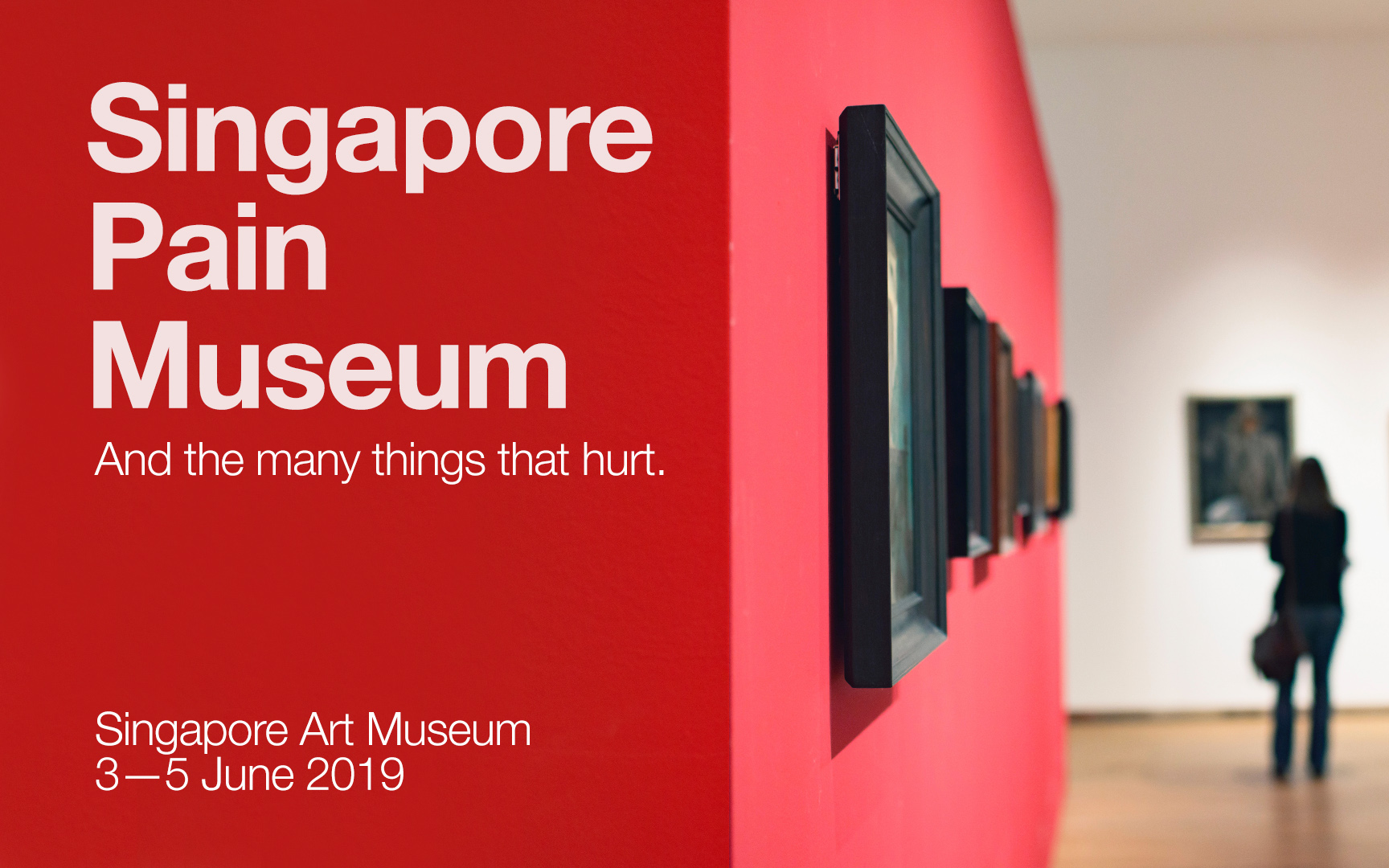 PROPERTY OF KANEKO KEN // SINGAPORE, SINGAPORE 2017 — .