Date ········· 2016 — 2020
Some personal, some commercial, here are some of my other illustration works. It's a dumping ground of my illustrations, bascially.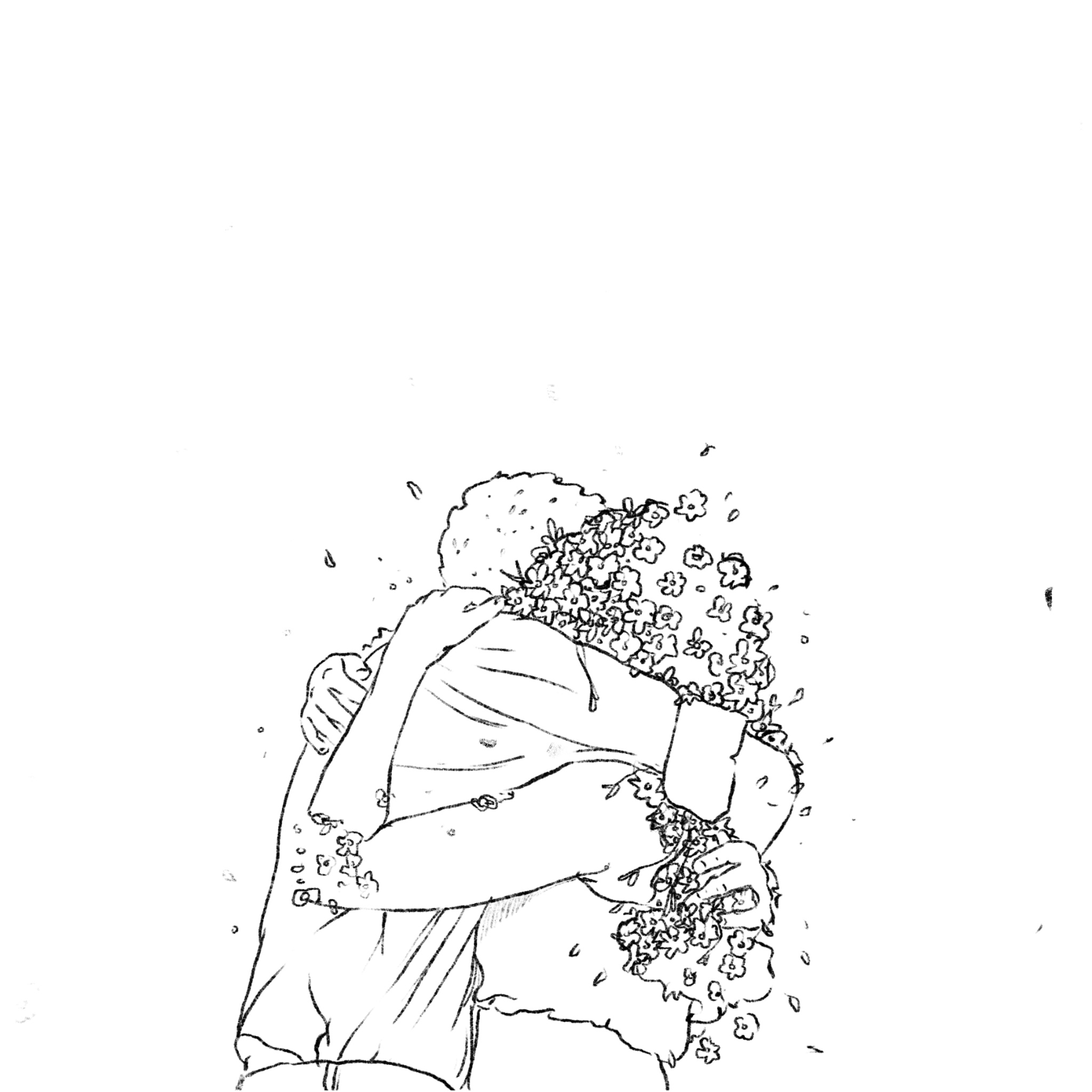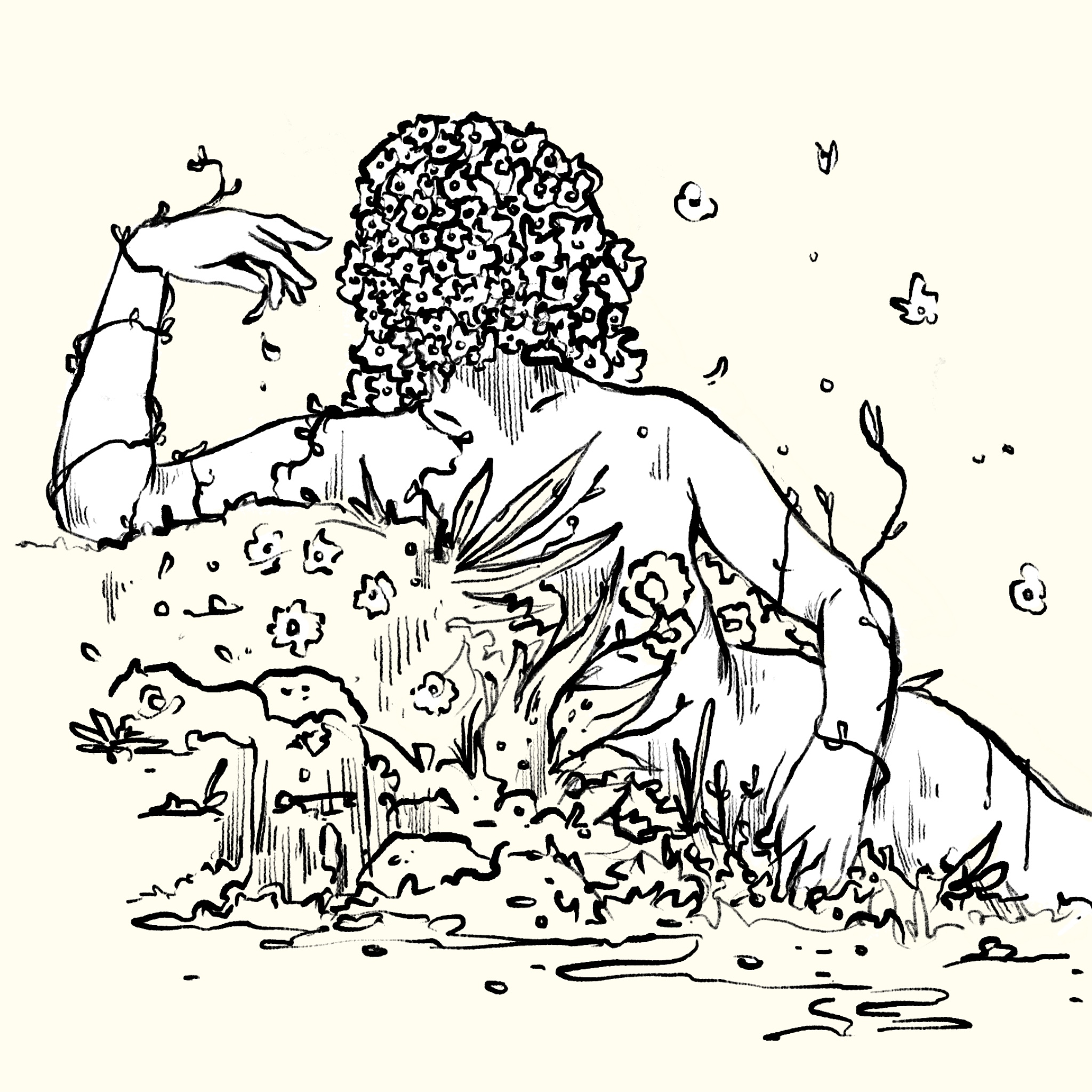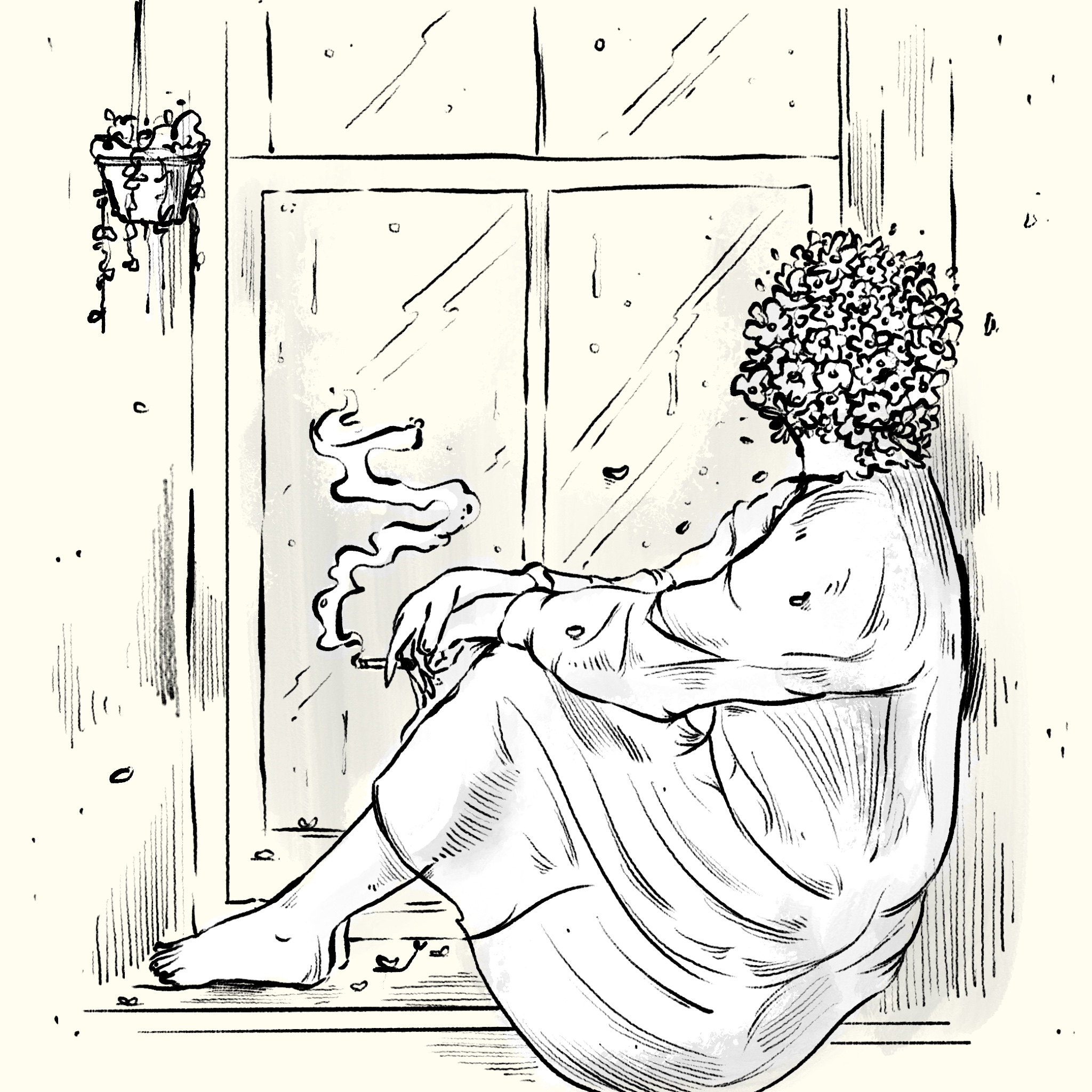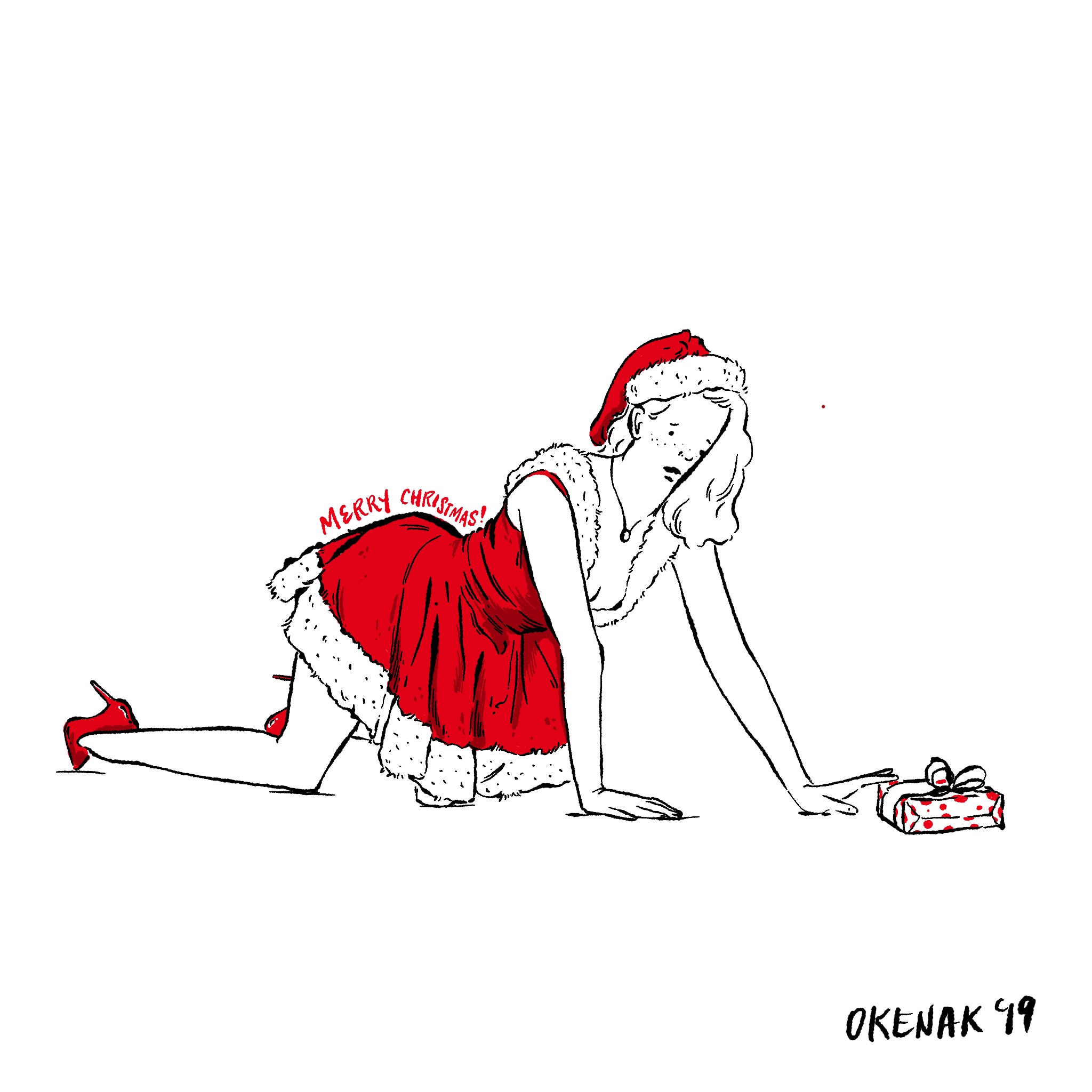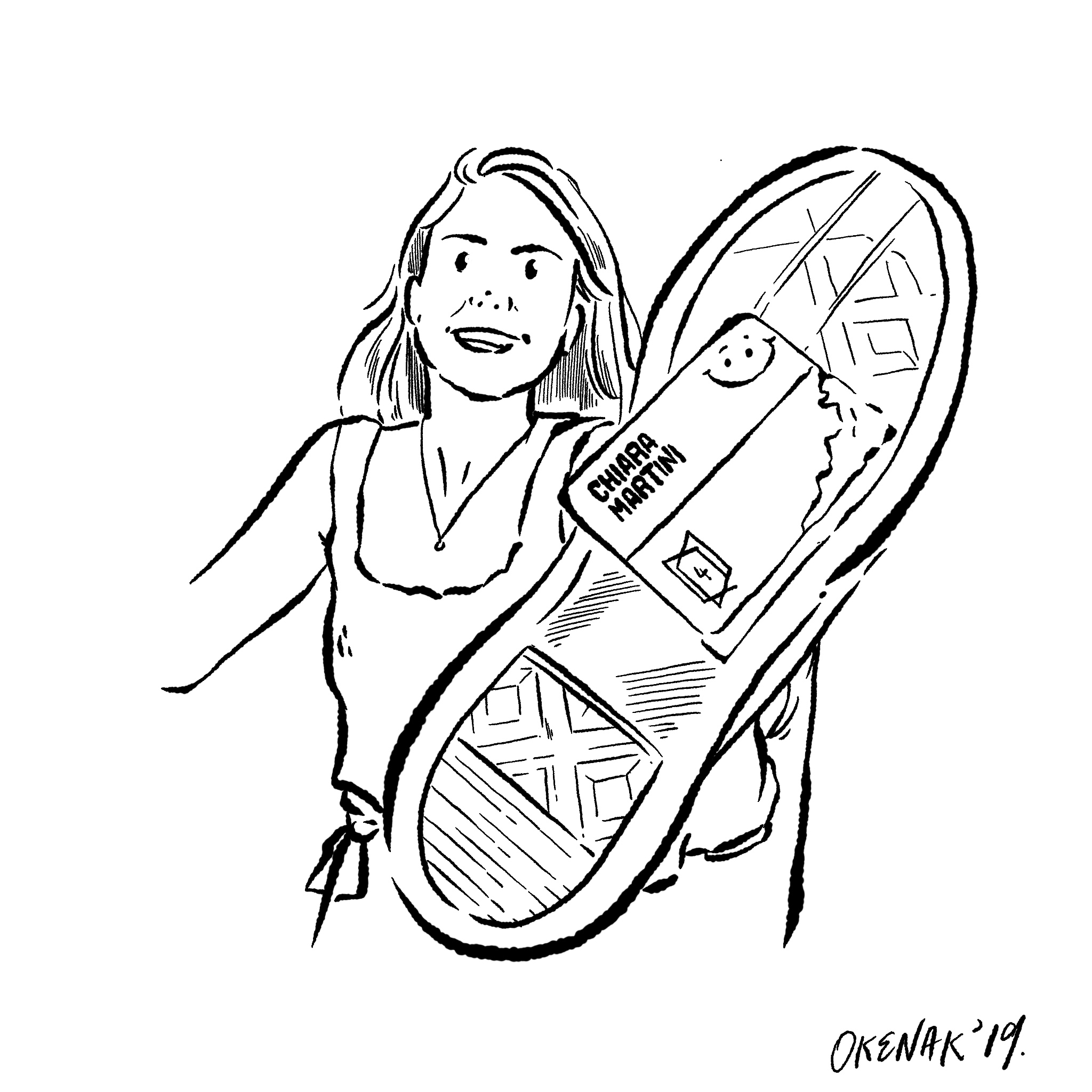 Goodluck Beerhouse Labels
Zalelo Jagiya Single Cover
1st Asia Kombucha Brew-Off Social Posts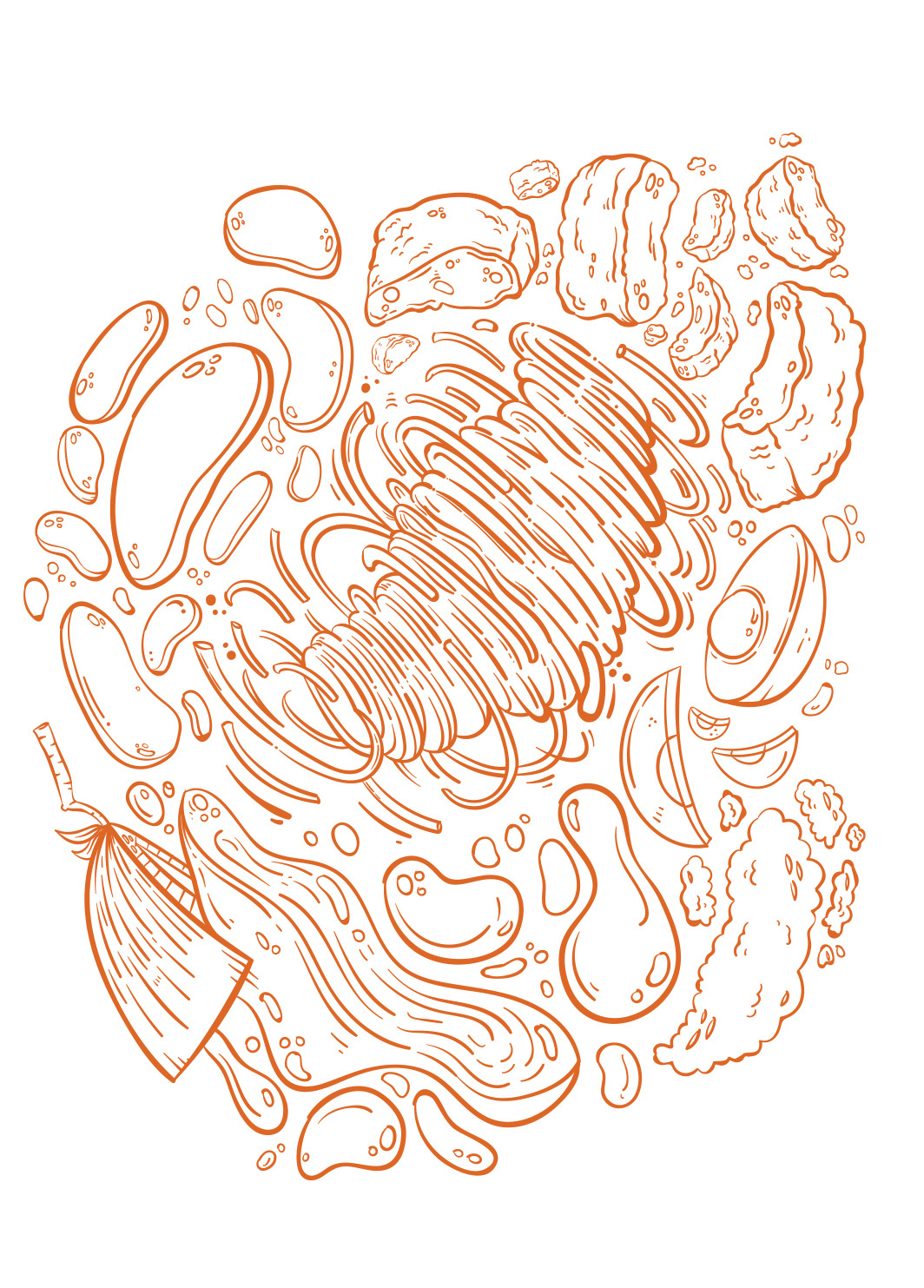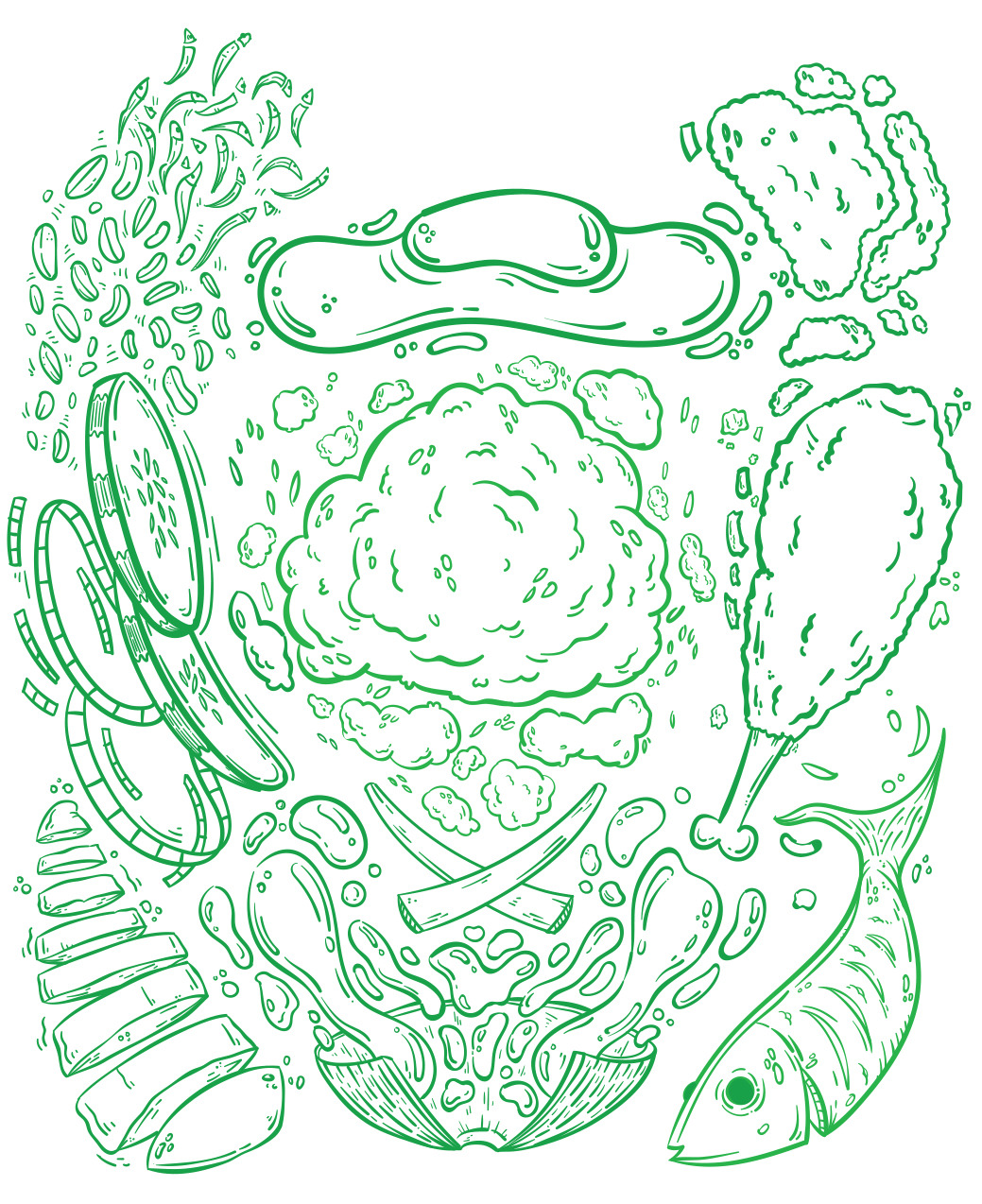 Design Studies Club Invite (Illustration)
fFurious Halloween '15 Facebook Cover
Temple Cellars Bottle Design
Jurong Health Mural Illustration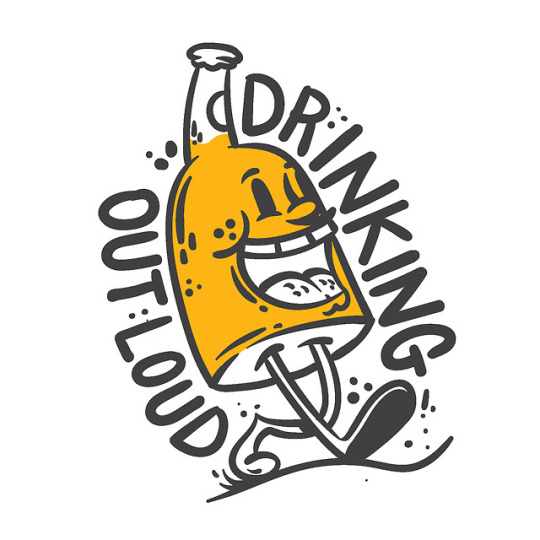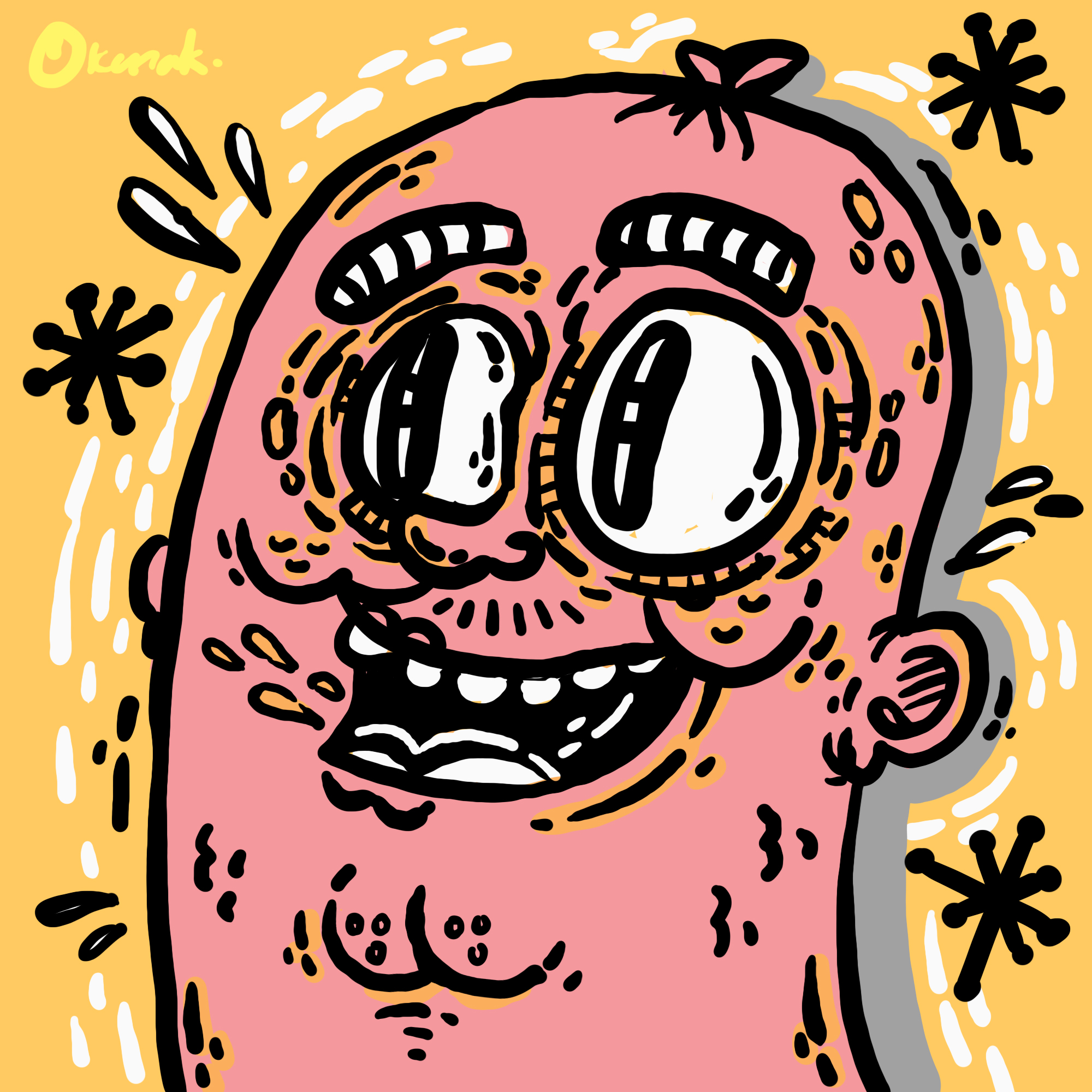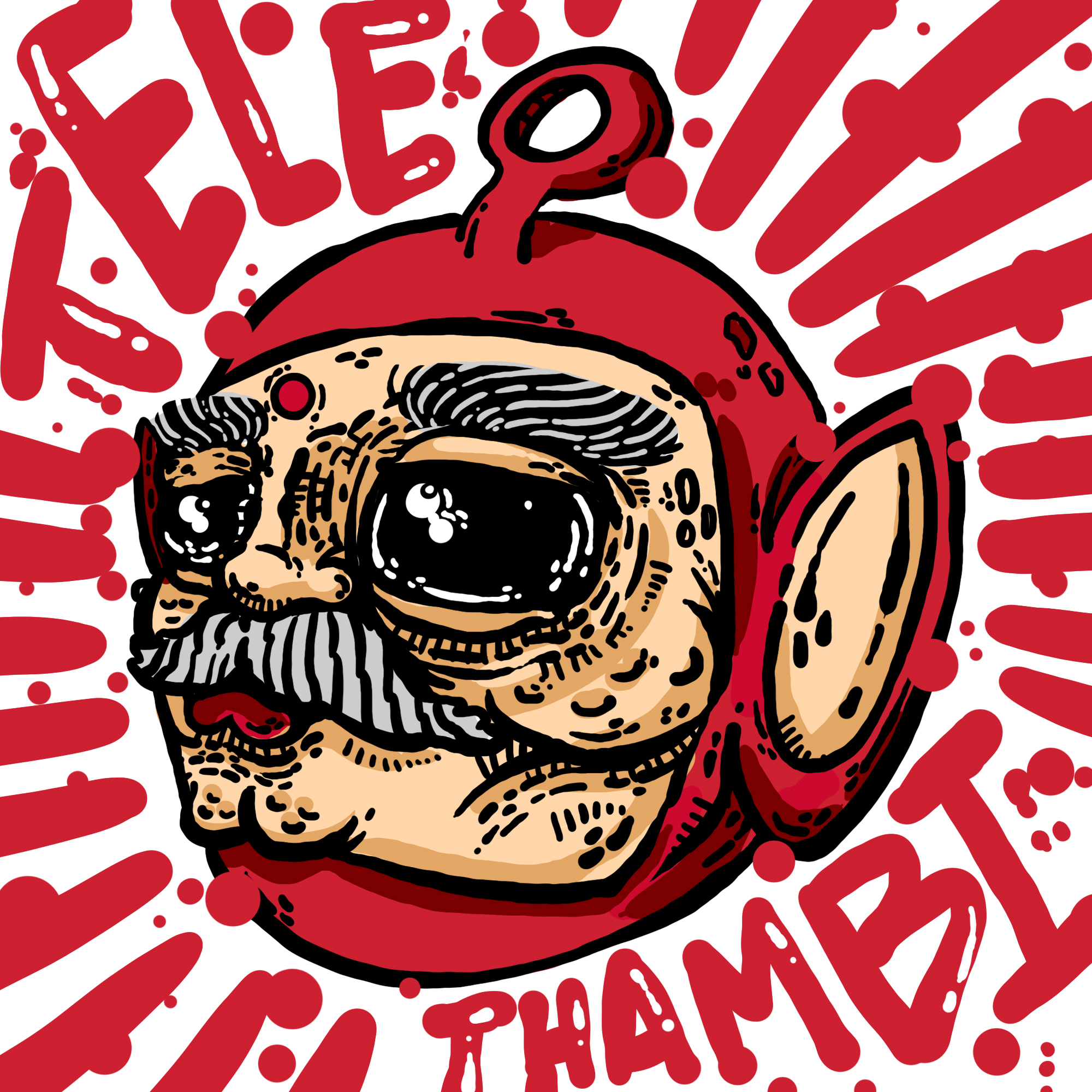 PROPERTY OF KANEKO KEN // SINGAPORE, SINGAPORE 2017 — .