Client: Johnson & Johnson Vison Acuvue
Agency: Edelman
Help Children See
J&J Acuvue Vision
Problem: With nearly 90 percent of China's youth suffering from myopia, or near-sightedness, it has become a growing issue of concern in the country. The task is to draw public attention to this issue and raise funds to bring more early vision screenings to children in need.

Solution: Leveraging on the cultural insight that Chinese parents attach hopes and aspirations of desired futures encapsulated in the names of their children, we begin the campaign with a viral film that explored the story of a young boy as he tries to live up to the vision behind his name while struggling with poor eyesight. We follow up with a series of Children's books, given away to schools and libraries for children to read and for their parents to learn more about the seriousness of myopia through stories of various names as the catalyst for the storylines that resonates with our target audience.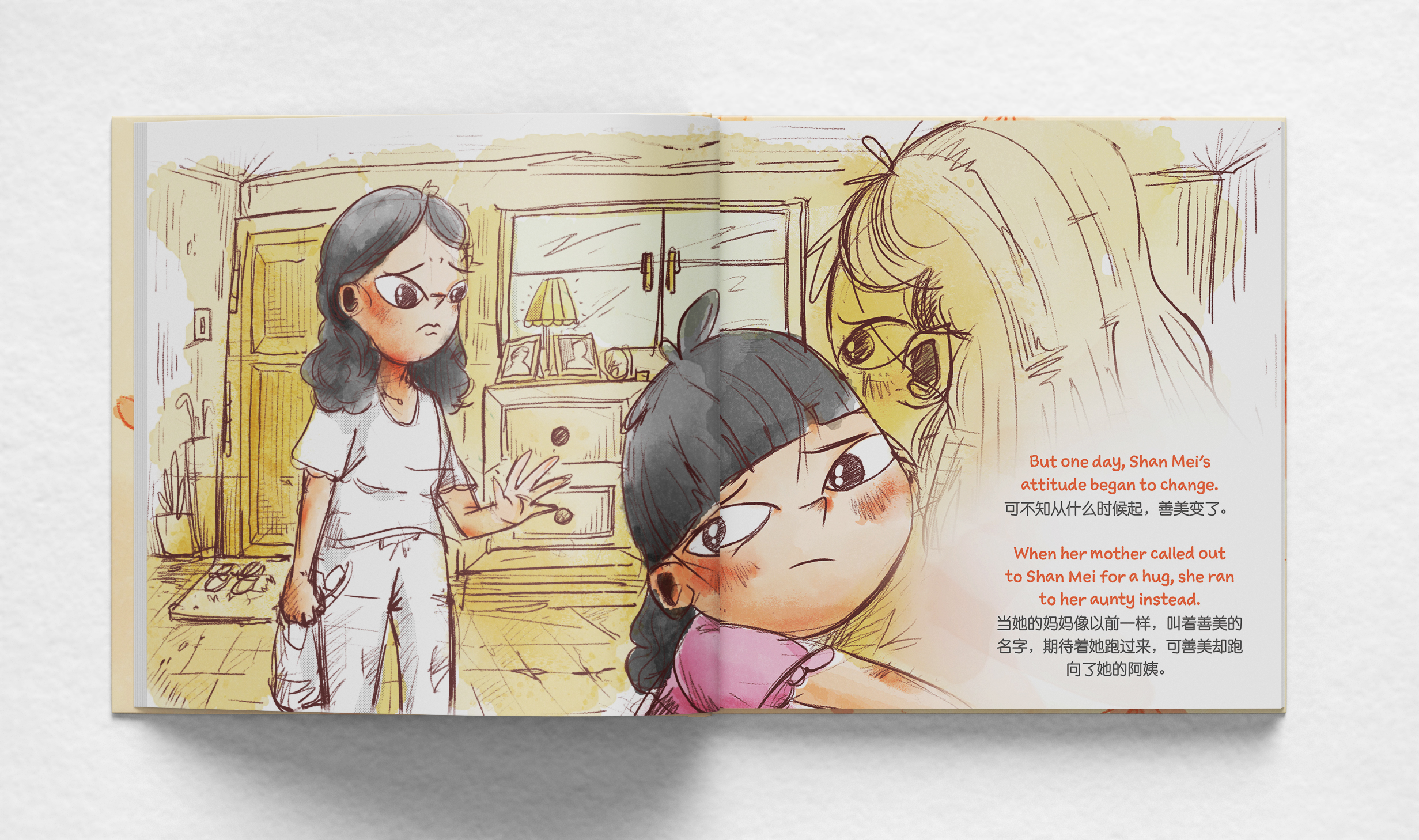 PROPERTY OF KANEKO KEN // SINGAPORE, SINGAPORE 2017 — .