Client: Freehouse Pte Ltd
Date: 2017 — 2019
A collection of works for Freehouse, a Singaporean bar specializing in craft beers from around the globe. These visuals were used to promote the bar's events.


Visuals for Freehouse's first birthday. I went with the idea of having a beer baby (literally) and influenced the design with old school underground gig posters as Freehouse was a new bar on the scene.


DEUCE: Freehouse Turns Two
For their second birthday, Freehouse went with a retro country club tennis court theme.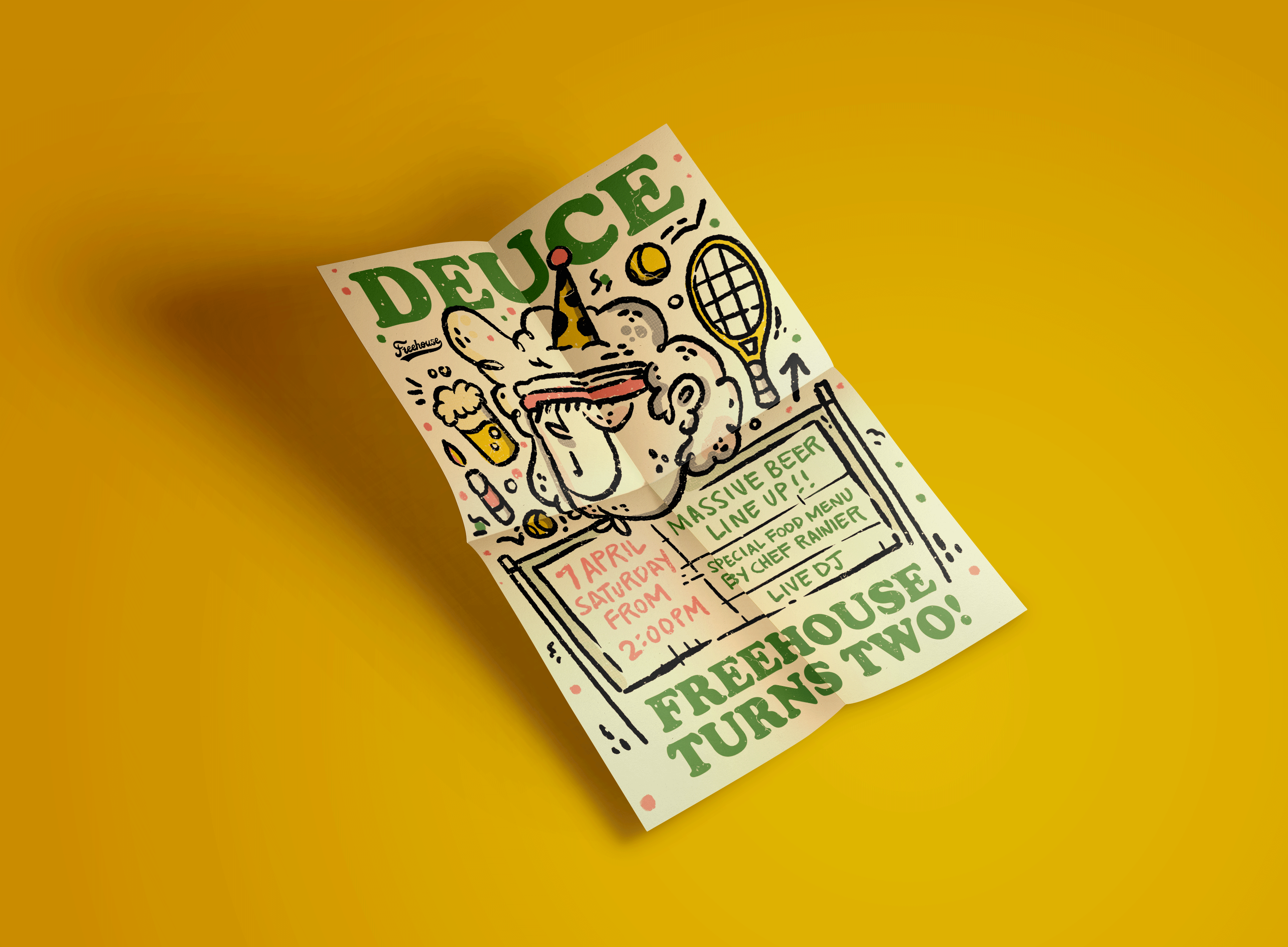 For the third year of Freehouse I wanted to go have fun with the idea of cheesy 80s action movie sequels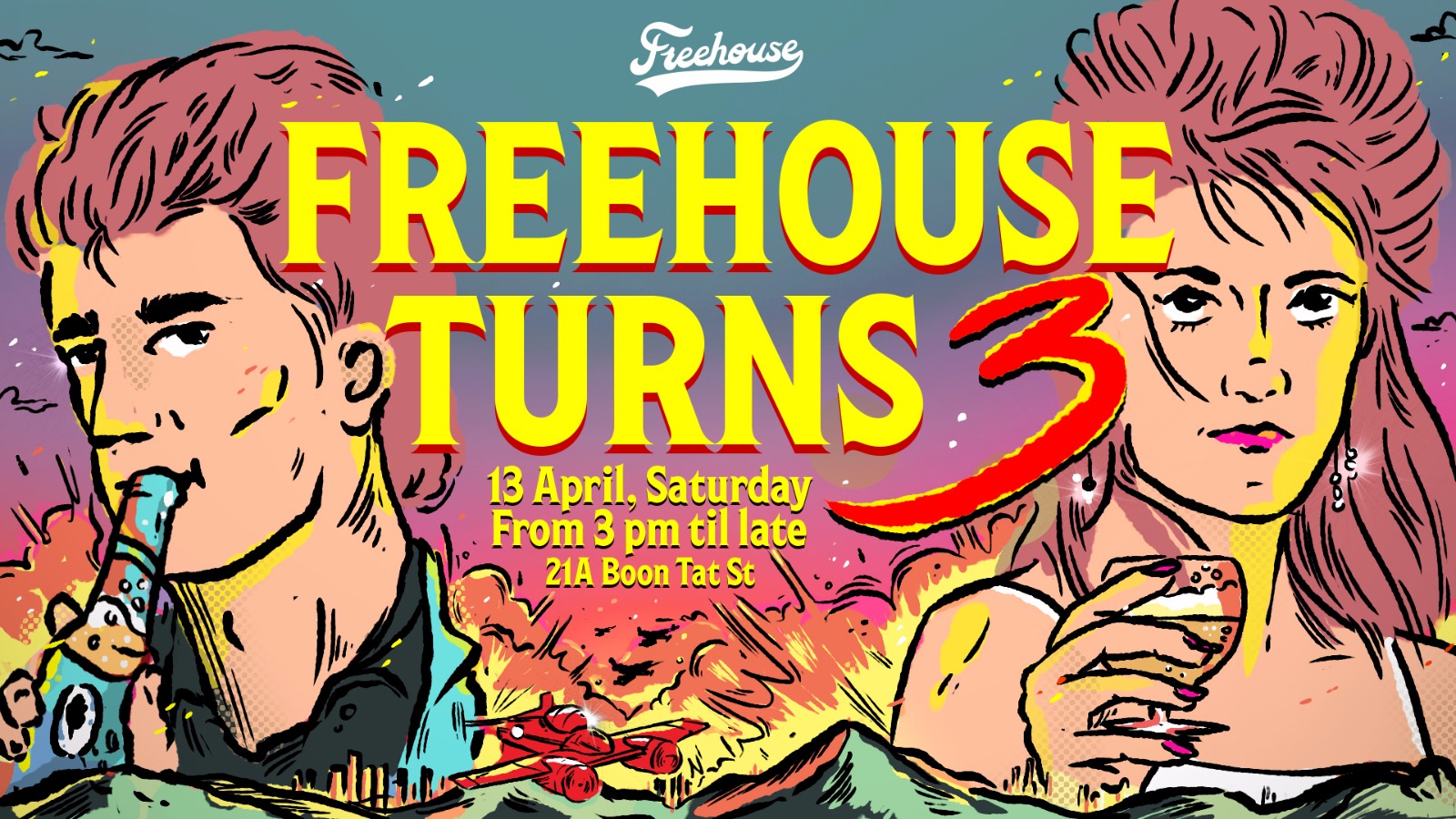 Facebook event banners to promote collaborations between Freehouse and a variety of brewers, bars and other businesses.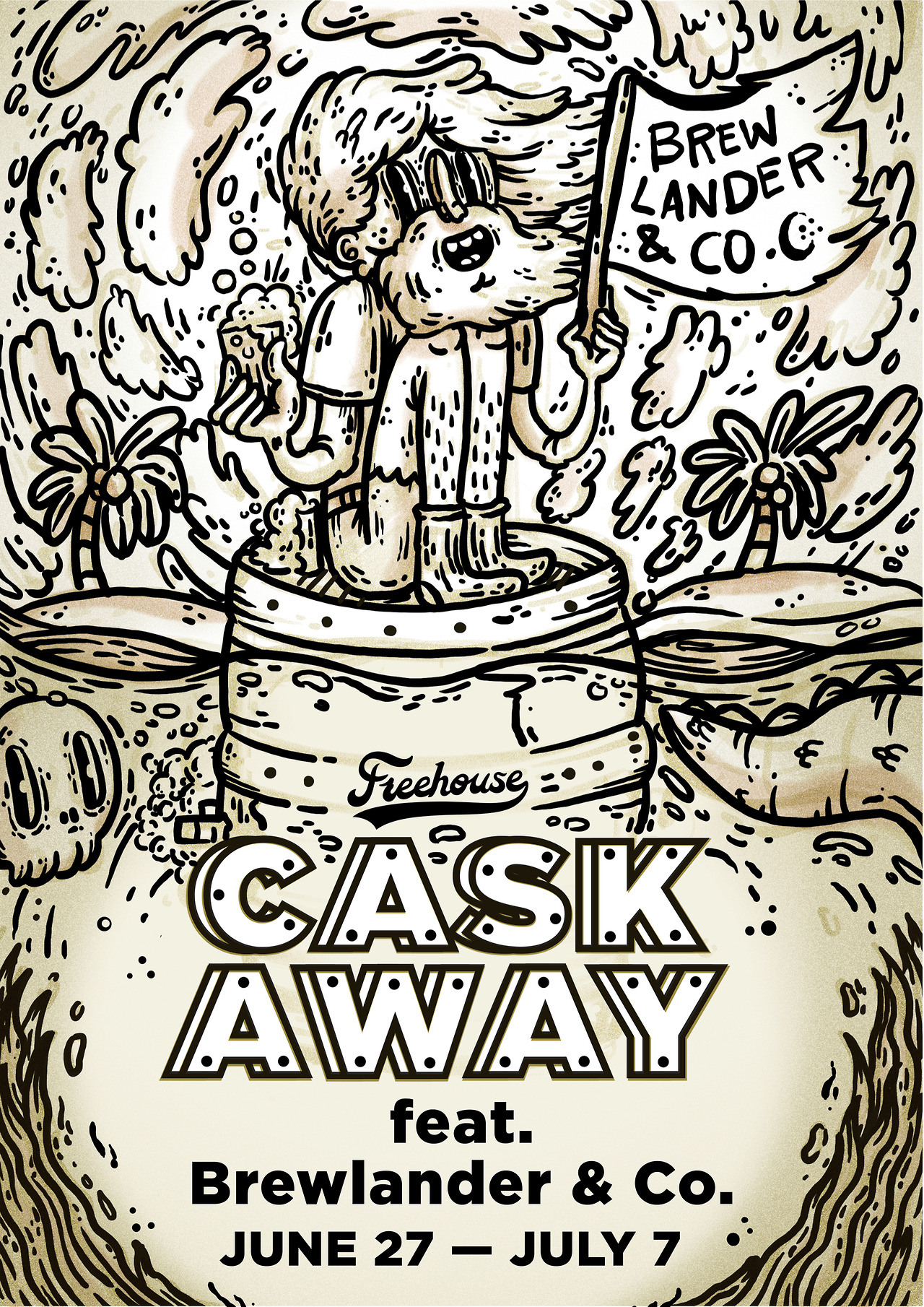 PROPERTY OF KANEKO KEN // SINGAPORE, SINGAPORE 2017 — .