Client ········· Temple Cellars Pte Ltd
Date ········· May 2018
FUNK'D : A Fermentation Festival
FUNK'D was Singapore's first fermentation festival, organized by Temple Cellars, to bring a fresh face to this funky food practice. The main objective was to strip away all the scary notions people have about fermentation, and instead shine a spotlight on the process as a part of natural food processing, plus inform about the flavours and health benefits that can come from it.

We interpreted the word funk, commonly linked to smell, back to its musical roots, focusing on the upbeat, exciting, and dynamic tastes that kimchi, kombucha and other fermented goods bring to the table.

Loud primary colours with an upbeat approach to typography made the type and motifs dance on the screen and in print, static or not.


Instagram Story Promotion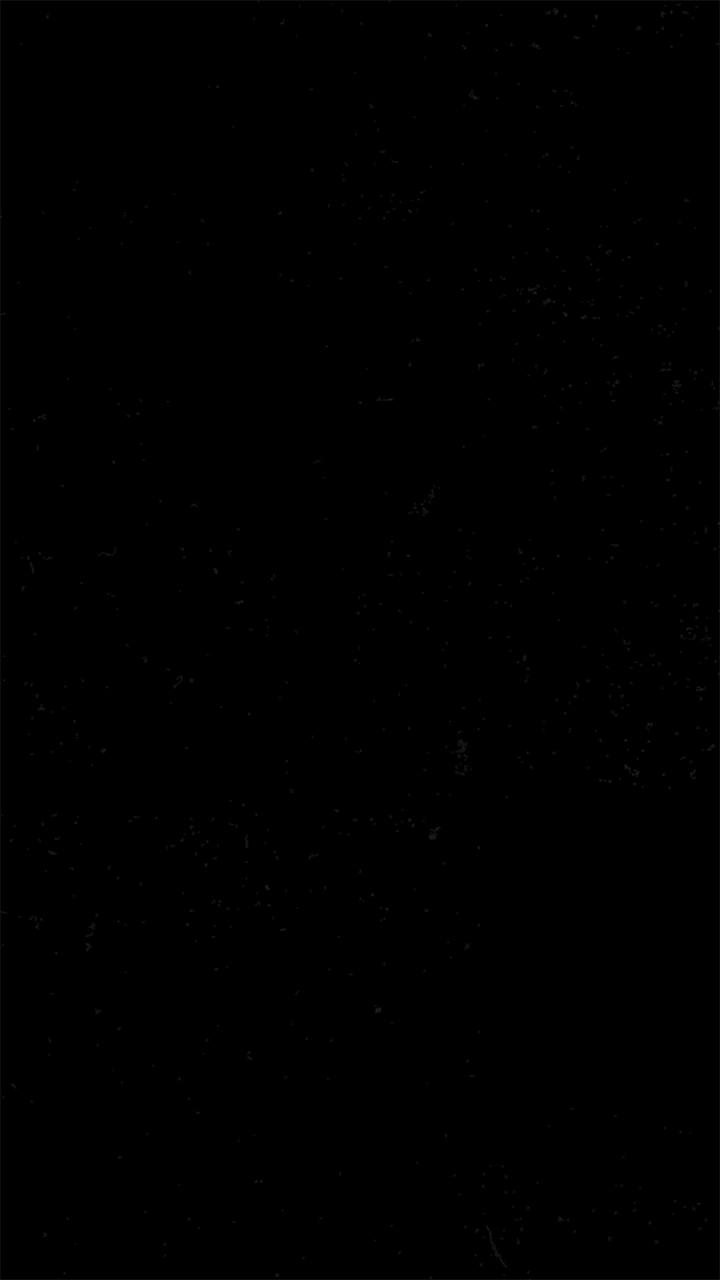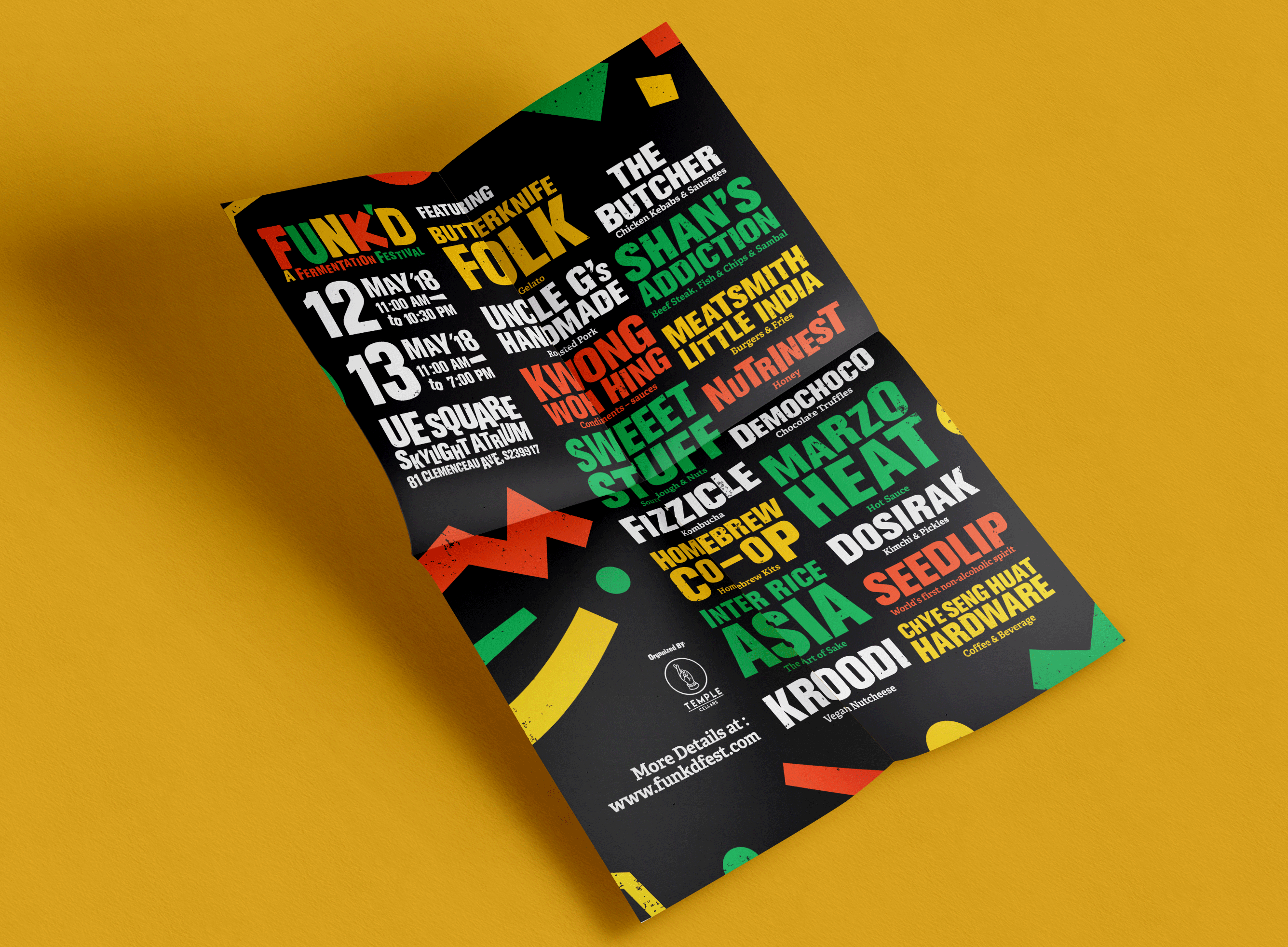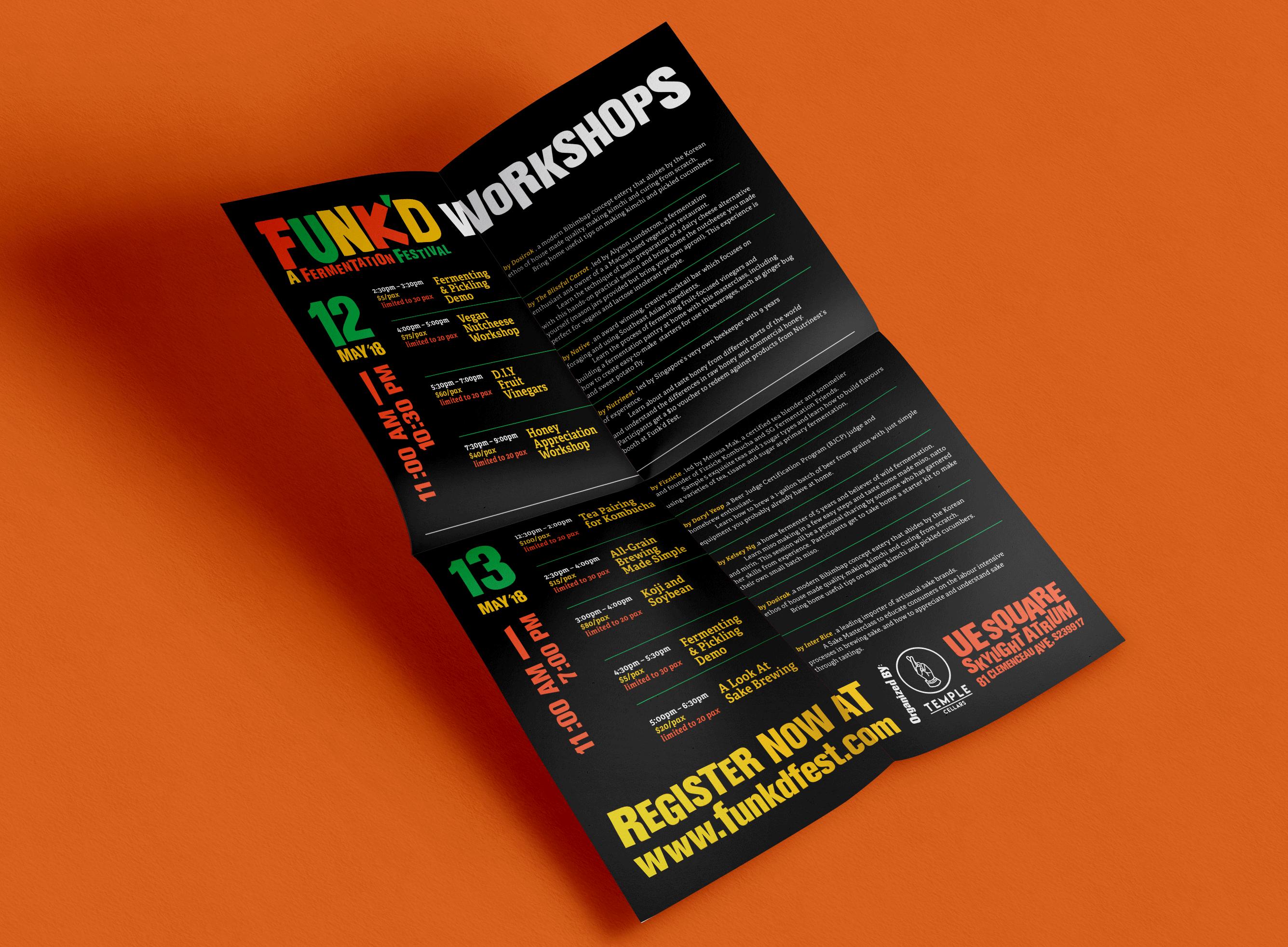 PROPERTY OF KANEKO KEN // SINGAPORE, SINGAPORE 2017 — .